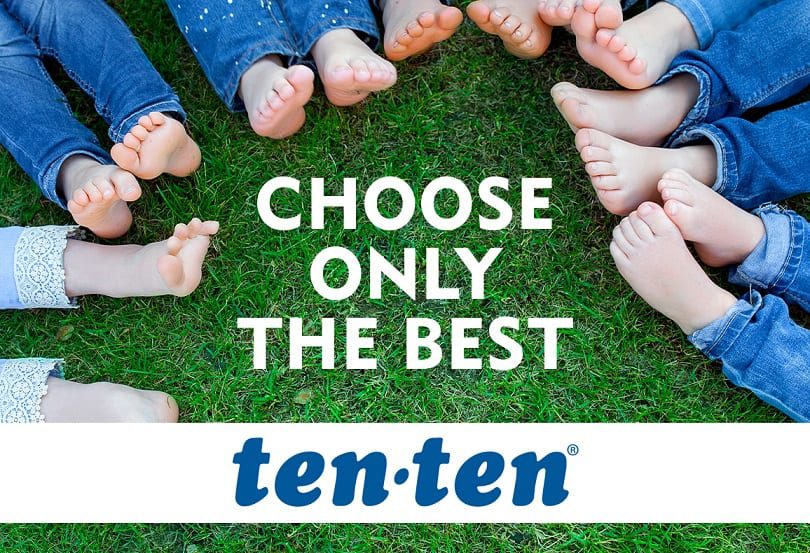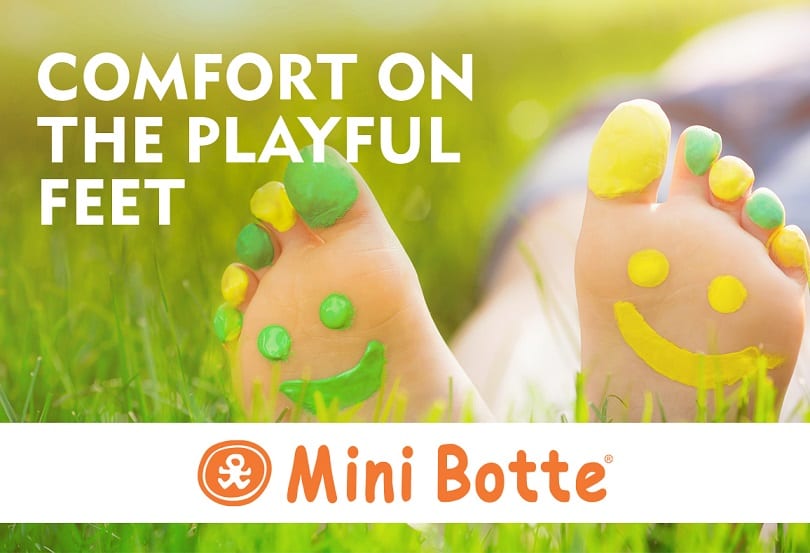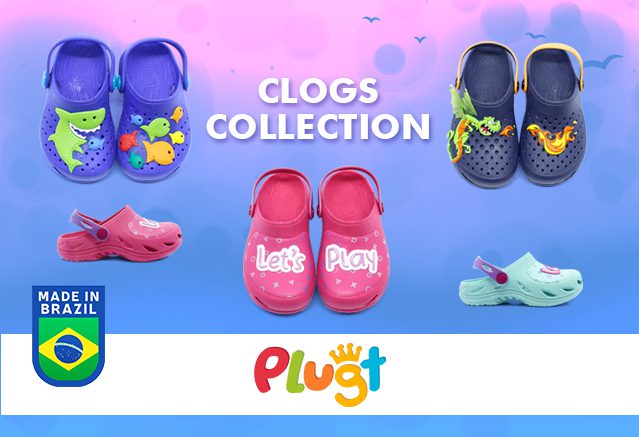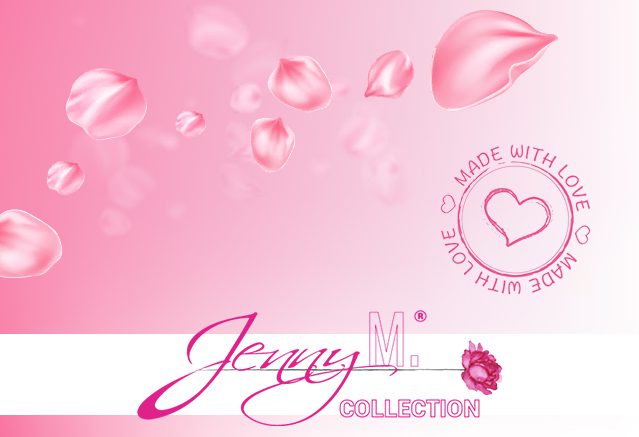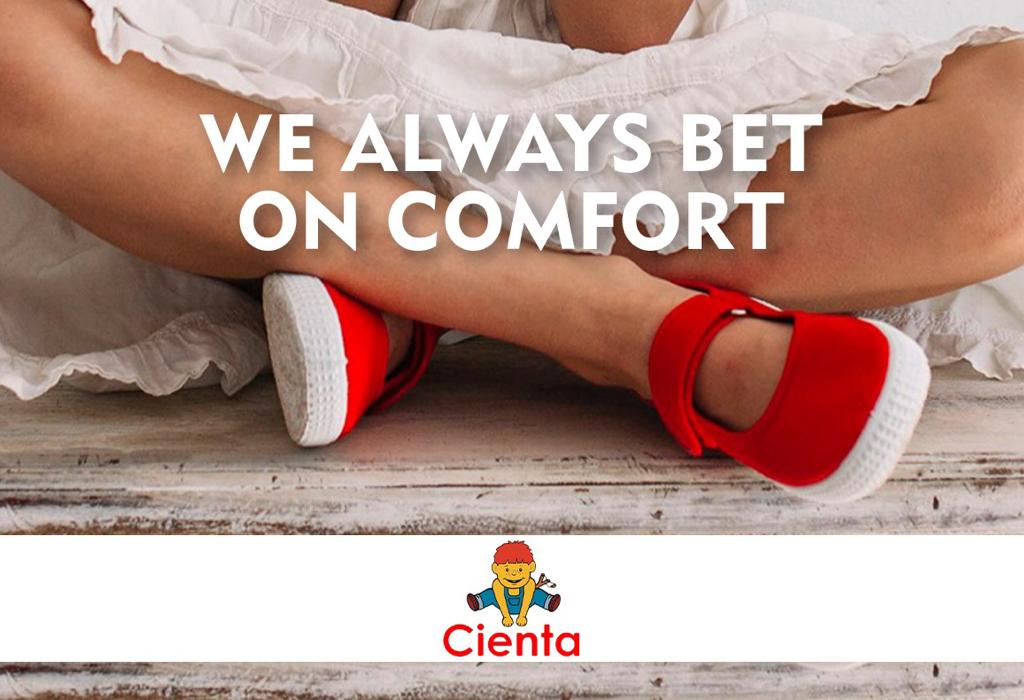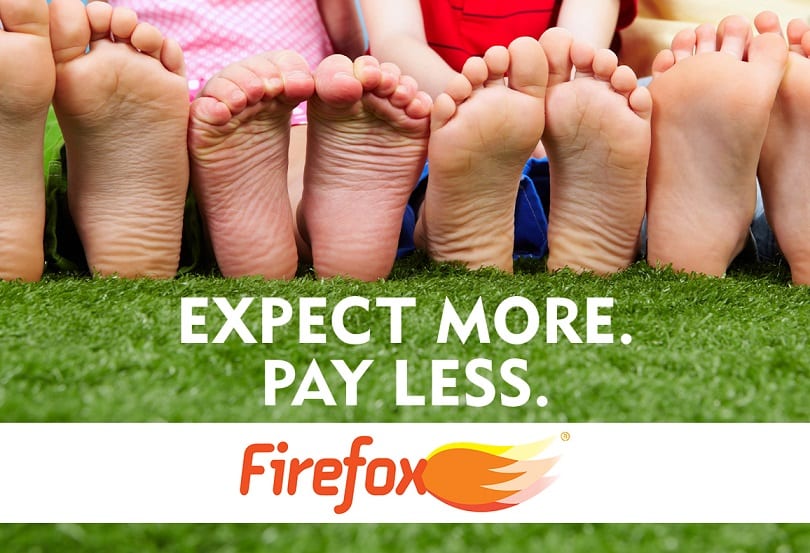 50 Years Growing with those who Grow
We produce quality shoes, we focus on creating styles that are comfortable and appropriate for the different stages of growth.
Here you find our Size Chart.
We inform you that sizes are just an orientation.
Sizes may differ depending on different brand and on the sole. Our sizes include 1 extra cm so the foot may fit widely inside the shoe.
Something Interesting to Know
Tenten offers baby medical shoes, and in addition to that, we use an extra comfortable insole to always keep your baby's feet healthy and dry.